Reliable charging solutions close to where you live, work and play.
EVX provides reliable, accessible and sustainable EV charging solutions to local communities across Australia. 100% powered by renewable energy, our mission is to provide reliable EV charging points across the country – whenever you need it, and in the most accessible place.
Let's Chat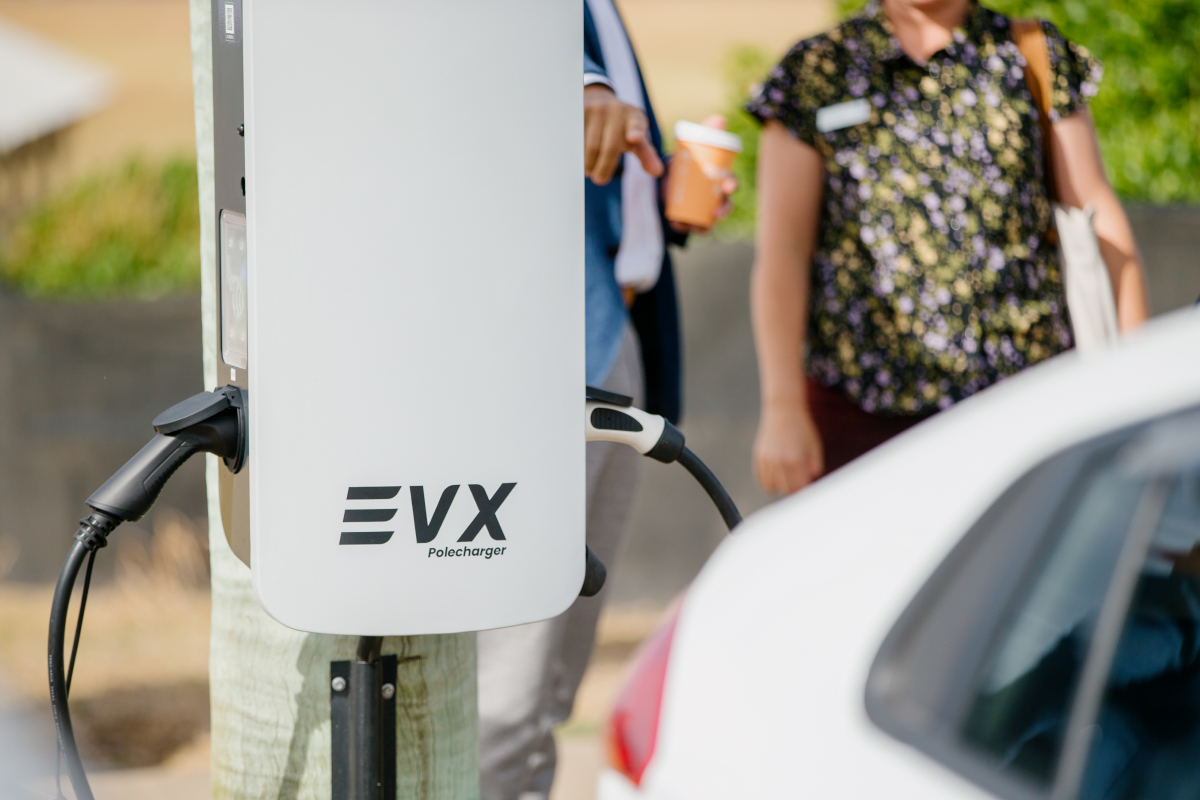 Local Councils & Government
Mass rollout of low disruption kerbside EV charging infrastructure for local communities
EVX is making EV charging accessible and sustainable for local councils and governments. Our low-visual-impact infrastructure ensures communities across Australia can switch to electric vehicles even without off-street parking. We offer reliability, affordability and less visual disruption. We empower authorities to enhance their communities, while also creating new income streams. With future-proof technology, smart charging, and minimal impact on local electrical grids, EVX ensures a seamless transition to EVs without complex setups or expensive infrastructure development.
Learn More