Powering Positive Energy.
Reliable, Accessible, Affordable, Sustainable,
Future-Proof EV Charging Solutions.
Why EVX?
At EVX, our mission is to enable more people with electric vehicles on Australian roads by increasing the number of accessible and reliable EV charging solutions – 100% powered by renewable energy.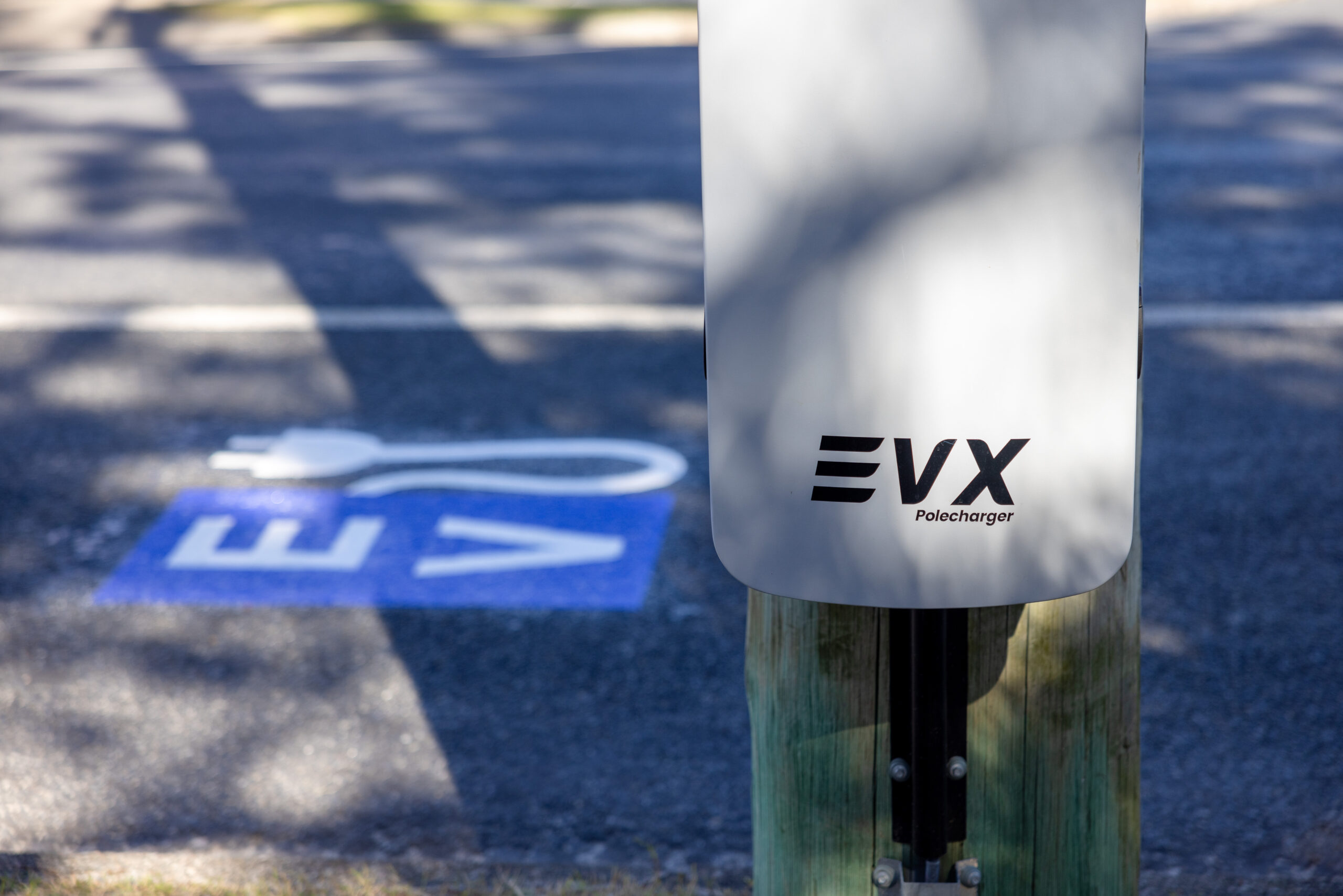 Local Councils & Government
Mass rollout of low disruption kerbside EV charging infrastructure for local communities 
EVX Australia is making EV charging accessible and sustainable for local councils and governments. Our low-visual-impact kerbside charging infrastructure ensures communities across Australia can switch to EVs even without off-street parking. 
We offer reliability, affordability and less visual disruption. We empower authorities to enhance their communities, while also creating new income streams. With future-proof technology, smart charging, and minimal impact on local electrical grids, EVX ensures a seamless transition to EVs without complex setups or expensive infrastructure development.
Learn More
Whether you're an EV-owner, local council member, commercial business, residential developer, fleet company or property group owner, contact us to learn more!